8 Ways to Make a Rental Feel Like Home While You Build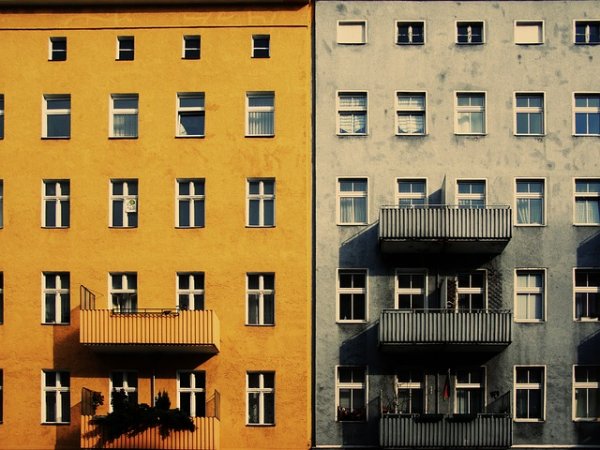 Many people have to use the option of renting a home while their new home is being built. This is a very common option, but most people are anxious to get into the new home and dread living in a rental property.
Even though it is not ideal, there are a lot of ways to make a rental home more comfortable. Anyone can use these ideas to make it through the days until they can live in their newly-built home. Here are eight ways to make a rental feel like home while you build.
Buy a house to use as an investment
Instead of waiting it out in a rental that everyone hates, maybe consider looking at Daybreak Utah homes for sale to buy instead. This home could be lived in until the other home is built, then used as a, investment property after that. It can be a very financially smart move for any family.
Invest in furniture
Most people will need to buy new furniture when they move into a new house, but they often decide to wait until after they are out of their rental home. Stop the waiting and invest in some good furniture now that can be moved into the home being built.
Apply removable wallpaper
Even though painting and real wallpaper may not be allowed, families can spruce up the walls with removable wallpaper. There are a lot of great options that will add life to a room and be easily removed when it's time to move.
Completely unpack
It is tempting to keep a lot of things packed up when a person knows they will be moving again soon. Unpacking may be a little extra work, but having things set up in any space can make it instantly feel more like a home.
Add a new light fixture
Lighting fixtures can be a little expensive, but a new fixture can make a whole room look completely different. Renters can take it with them when they move or ask for reimbursement for it from the landlord.
Hang artwork and family pictures
Putting nails in the wall is usually not allowed, but there are a lot of hanging options that do not damage the walls at all. Families can hang their normal pictures and artwork to be surrounded by the things they love.
Lay down some rugs
One of the best ways to make any space feel cozier is to lay down a rug over hard floors. Additionally, rugs can cover up old floors or an ugly carpet to make the space more beautiful.
Install window treatments
Window treatments are another great item that people can take with them when they leave a rental. There are also window treatments that do not involve nails and screws to keep damage at a minimum. These curtains can be used not only to cover the windows, but also to create extra privacy in a small space.
Image: http://pixabay.com/en/buildings-contrast-yellow-grey-598205/
comments powered by

Disqus