Choosing the Right Home Inspection Company for Your Rental Home
When you have a rental home, there are many aspects of maintenance and upkeep that you need to consider. After all, you must stay up to date with federal, state, and local housing laws. Part of this process includes finding a home inspection company to make sure your home is up to industry standards. Not only do you need to find an inspection company, but you should find one with a good reputation. Failing to comply with housing laws will leave you with potential fines, litigation, or even loss of your rental home.
You'll want to complete a home inspection before your first tenant moves in and after your tenants move out. In addition, having someone inspect your home thoroughly could save you money in damage costs and other issues that may arise within the property. All in all, it's essential to choose an inspection company that is reputable and is familiar with rental property compliance. Let's go over some of the ways you can find a great home inspection company for your rental home.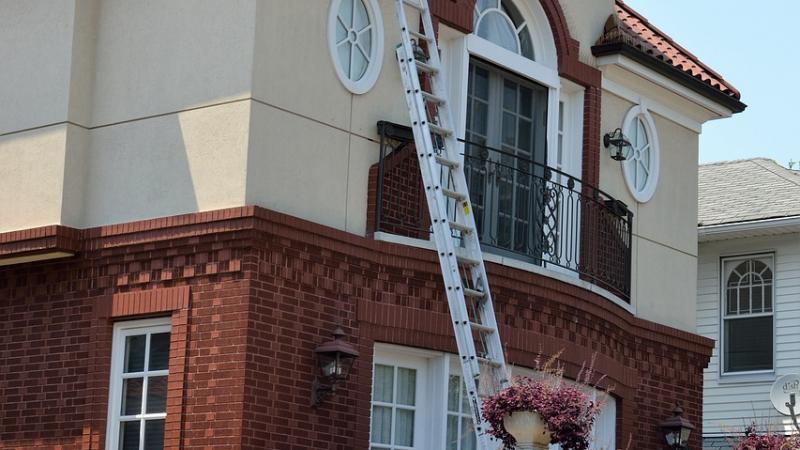 Check Their Credentials
There's nothing wrong with asking your potential home inspector for their credentials, such as training certificates, licenses, and experience. Many states require inspectors to be licensed, so it's a good idea to confirm this with your inspector. It's best to choose a qualified professional who has plenty of experience inspecting rental properties and will do exceptional work for you. It may also be a good idea to ask them for references before hiring your home inspection team. That way, you can hear from others about their experiences.
Ask Others Around You
One of the easiest ways to find a home inspection company is to ask others around you. If you are a rental homeowner, chances are you probably know a few people in the real estate industry that can recommend a good home inspection company. Ask your property management team or other real estate professionals for recommendations if you don't know where to start.
Like mentioned before, it doesn't hurt to ask other companies about their experience with the same home inspection company. Did the inspection go well? Does the inspection team seem knowledgeable? Was the report simple to understand? These are all things you may want to consider before hiring an inspection company.
Read Online Reviews
These days, people tend to leave reviews for companies, restaurants, businesses, and more. This is an excellent way for people to learn about others' experiences and decide based on their reviews. If they have negative reviews, you may want to reconsider using them as your inspection company for your rental home. On the other hand, if they have positive reviews and consistently do good work for others, they may be a good option for you. Keep in mind that you'll want to work with a team that understands your local requirements.
Look at Inspection Samples
Before you hire a home inspection team, it may be helpful to see what their work looks like. Each company does things a bit differently, so don't hesitate to ask them for a sample inspection. This will allow you to see exactly what they will do and how they will format the inspection report. Go with a company that gives you a detailed report and walks you through any issues they came across with the inspection.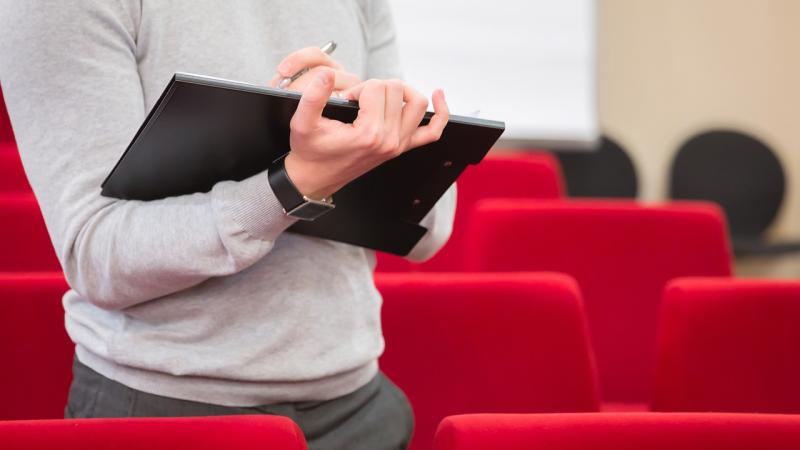 Create an Inspection List
Before you decide on an inspection company, you'll want to make sure that they are going to thoroughly inspect the property. To avoid missing any steps, you may want to create your own inspection list and make sure all of those things will be checked.
Some of the things you may want to include are:
Essential home maintenance is up to date
Deck, porch, and any other outdoor elements are in good condition
All electrical outlets work properly
All flooring is intact
All windows can open, shut, and lock
All appliances work well and do not require maintenance
All faucets and drains are in working order
The water heater is intact
The furnace and air conditioner are both in working order
The roofing is undamaged and in good condition
All exterior and interior walls are clean and sound
The chimney is clean and in working order
Foundation is sound and free of cracks
All areas of the home are free of pests or infestations
All areas of the home are free of mold
These are just a few of the basics that you'll want your inspection team to focus on during the walk through inspection. Work with the company to add necessary items to the list and make sure everything in the home has been inspected thoroughly.
All in all, if you are a rental property owner, you'll want to find a top-notch inspection company to make sure your property is up to date, safe, and well maintained for future tenants. Once you find a reputable company, go through the inspection with them, voice any concerns, and make any necessary upgrades to your home afterwards.
comments powered by

Disqus