6 Tips for Choosing the Best Location for a Home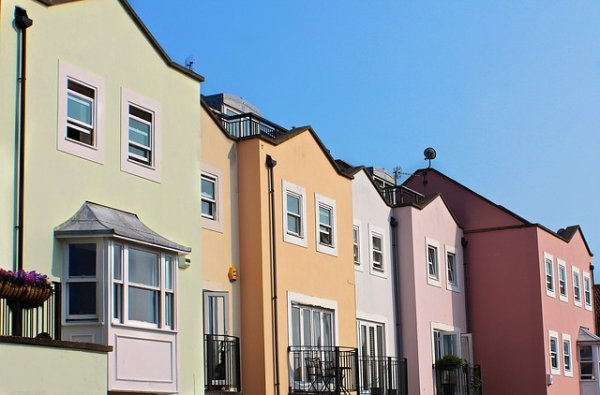 There are a lot of important factors that people need to consider when buying a new home. Everyone wants to make sure that they are getting the perfect space to fit all of their needs, especially because a home is something that they will need to live with every single day.
One factor that many people do not put enough time into deciding is where to buy or build their new home. Location can change a lot about a home and how comfortable a family will be in it. Here are six tips for choosing the best location for a home.
Factor median home price in the area
Price is one of the first considerations that will help people determine where they want to buy or build their home. Some areas will cost a lot more than others, and everyone needs to have their budget in mind when looking at these areas. However, many factors that make a location more expensive will also make that location more attractive to families, so everyone needs to decide which factors are most important to them.
Consider the quality of homes in the neighborhood
Quality of homes in a neighborhood determine a lot more than cost for a family. People need to think about the other things that high quality homes for sale in Daybreak can bring to a neighborhood, such as overall curb appeal, lower crime rates and different neighbors.
Look for short commute times
Commuting is one of the most commonly despised aspects of anyone's day. Everyone should look for a home in an area that will reduce their commute time overall. This means that the home should not only be close to work and school, but also be close to things like grocery stores and gas stations.
Find schools in the area
The rating of schools is important to consider as well, even for people who do not have children. The type of schools in the area can also determine the amount of crime that happens in the area, as well as things like the number of community sponsored events.
Weigh impact on the environment
Most people today are not only looking for a home that is comfortable, but also one that will create the lowest impact for the environment. This depends a lot of the climate of the location. For example, a home in the desert will create more waste to maintain than a home that is in a more comfortable climate.
Always keep safety in mind
Safety is the most important factor that anyone should be aware of when looking at a neighborhood. Everyone wants to feel safe in their own home, and the neighborhood that they live in has everything to do with that. Checking the overall crime rates in the area as well as why types of crimes are commonly committed with help anyone choose the best location to build or buy their new home.
Image: http://pixabay.com/en/row-houses-housing-houses-homes-196105/
---
More to Read:
comments powered by

Disqus