The Most Popular Home Improvements in 2015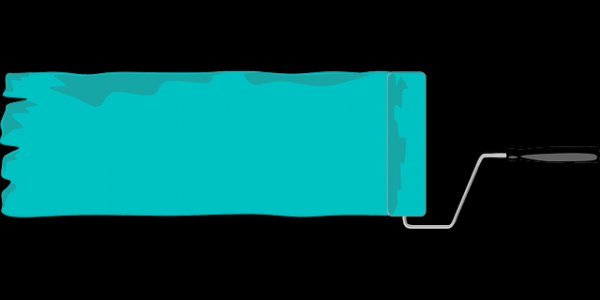 Home improvement projects are a very popular idea that many people consider. It is common for people to even start a few projects in their home before finishing any of them. Everyone wants to have the perfect home, but it takes many people a lot of time and money to achieve it.
Even though everyone has different wants and needs for their home, there are a few improvements that everyone seems to be making this year. People who are buying or building can keep these things in mind to save themselves a project later. Here are the most popular home improvements in 2015.
A new home security system
Home security systems have changed a lot over the past few years. New systems from ADT not only provide a better level of security, but they also make using the system so much easier for everyone in the home. Invest in security that can easily be updated as the years go by.
An additional fireplace
Even though this is an item that people do not use very often, having a fireplace in the home adds a lot of value to the house. Everyone can appreciate the visual interest it gives a room and most people will pay a lot more for a home that already has a fireplace in it. This is a complex improvement, but it is very valuable and worthwhile to many.
A kitchen dining space
Eating in the dining room is a tradition that few people follow anymore. Today, everyone wants a simple space that can allow them to enjoy their meals without the hassle of sitting in another room. Adding an eat-in kitchen is something home owners will use daily.
Stainless steel or energy efficient appliances
Appliances throughout the home have also changed a lot over the past few years. Many appliances not only look sleeker, but can function more efficiently as well. Every home owner can agree that investing in energy-efficient, stainless steel appliances is a home investment that will always pay off.
A bathroom remodel
One of the most common complaints people have about their homes is the bathroom. Either there is not enough space or not enough storage. Everyone can make a wide variety of improvements to change this, either by adding some simple shelving or completely restructuring the entire bathroom.
Door replacement
Especially in older homes, it is very common for people to replace the doors. There are a couple reasons to take on this project. Firstly, to increase the security of the home, and secondly, to prevent air leaks. It is a costly renovation that makes a home so much more comfortable for everyone living there.
Painting
This is a fail-safe home improvement that everyone can do on their own no matter what their budget is. Painting any area of the home can brighten up the space and make it look fresh and new again. Everyone will want to paint at some point change the décor or just try out a new look.
Image: http://pixabay.com/en/paint-roller-painting-decorating-24252/
comments powered by

Disqus