Understanding California Contractor's Insurance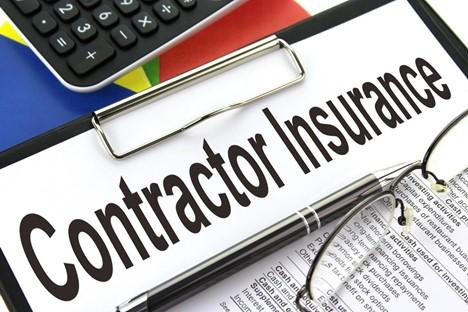 Being a contractor means keeping an eye on potential workplace accidents and bodily injuries. Sometimes, being precautious isn't enough to prevent incidents from taking place, which is why these professionals are required to obtain a contractor's insurance.
These insurance policies are beneficial not only for contractors but also for workers and clients. There is a multitude of contractor insurance specialists in California, such as https://www.contractorbond.org/california-contractors-general-liability-insurance/, providing coverage at affordable rates.
We hope the information below provides you with an insight into these policies.
Common policies
Contractors in the state of California might be obliged to acquire not one, but several insurance policies in accordance with their type of job, revenue, number of employees, partnership, etc. The most common policy is unquestionably general liability insurance, offering coverage in the event of sustained bodily injuries by clients or damage done to their properties.
Furthermore, general liability policies not only provide compensation for physical injuries and sickness but also in case of death. Additionally, in the course of the coverage period, any medical expenses related to the treatment of injuries are included in the policy. Should any accident happen to the client or a visitor on the property, contractors won't have to worry about medical payments. Even though coverage is limited to a particular sum, it usually covers an amount of as many as $5000.
Moreover, general liability policies cover any form of property damage done throughout the project. In case clients aren't able to use their properties due to an incident caused by workers, the insurance will cover the repair expenses.
Contractors owning a vehicle are legally obliged to pay for commercial auto insurance, consisting of three types of coverage. It provides compensation in case of physical damage caused by a car accident, fire, theft, flood, vandalism, harsh weather, etc. Commercial auto insurance also protects policyholders when involved in an accident with an uninsured motorist.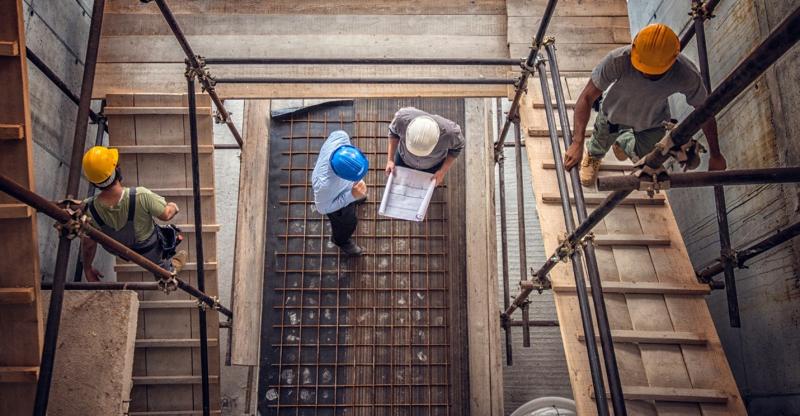 In addition, contractors in California who employ a minimum of one worker are expected to pay for workers' compensation insurance. When employees sustain a work-related injury or suffer from an occupational disease, they are entitled to receive compensation. These policies cover medical expenses in the event of slip and fall accidents, fires, explosions, or back injuries triggered by heavy lifting. Employees not only have their medical expenses covered but their lost wages as well.
Contractors' tools and equipment insurance is essential for contractors owning high-end tools in the form of nail guns, welders, saws, drills, and other supplies in transit. Also, these policies provide compensation in case of stolen or damaged mobile equipment such as loaders, forklifts, and dozers. Even computer equipment and data are included in the tools and equipment insurance.
Ultimately, a larger number of businesses are required to invest in builders risk insurance, otherwise known as inland marine coverage. These policies reimburse the damage done to scaffolding, construction material, fencing, signs, etc. Such coverage is provided when these possessions suffer from floods, earthquakes, vandalism, high winds, fire, and theft.
How to choose an insurer?
After determining the number of required policies, contractors in California should look for a reputable insurance company. Insurers are supposed to take a detailed look at your requirements so as to provide the best coverage. Bear in mind that reliable insurers are supposed to make alterations to your policy whenever there is a need for an update. Since construction companies often employ workers on a temporary basis in the summer period, insurers should adapt to the business needs of these professionals.
Moreover, insurers are expected to provide professional advice when clients have doubts about the choice of coverage. Established insurers should provide customized plans for clients instead of just offering uniform solutions. They also need to offer various payment methods to clients, not be limited in terms of options.
Last but not least, businesses should trust their insurance in the hands of established insurers, having a long record of experience in the industry. Make sure you search for providers with excellent BBB rating and positive customer reviews.
Final thoughts
Every contractor should be insured for the sake of its workers and clients.
Do not forget that California's laws require these professionals to be insured and bonded!
comments powered by

Disqus