Unique Tile Shapes in 2020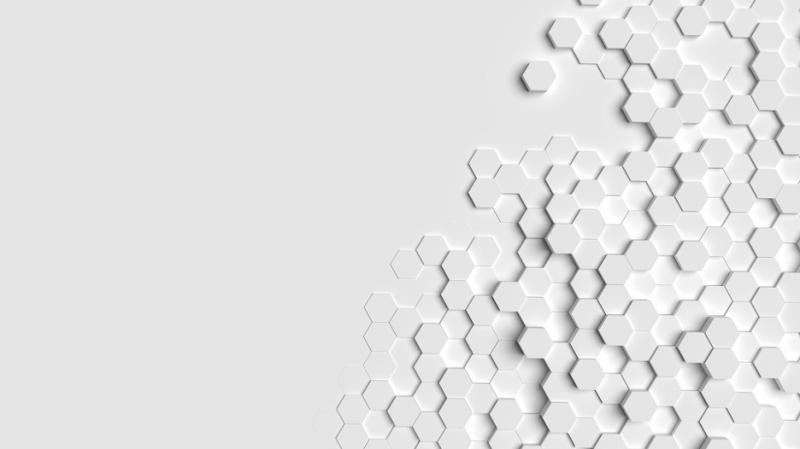 Tiles are available in a wide range of styles, colors, sizes, and shapes, enabling you to build a truly custom space. Your preferred tile dimension depends on the materials and the intended uses. Tile sizes have changed significantly over the years; for example, hexagon tiles in 2020 have a unique size than any other type.
Here, we would like to share some of our 2020 choices for tiles belonging to various categories of sizes that might be of interest and recommend where to install them.
Chevron
Chevron style originated in Greece for the first time. When you want to enliven your home decor, a timeless chevron tile pattern is always a perfect alternative.
With the Moongrey Chevron Glass Tile from Tile Club, you can incorporate the accent of color into any plain space and bring about a move. The polished, textured foil reflects white and blue mosaic hues to pull out good visual focus.
Hexagon
Hexagon and, to a lesser range, octagon-shaped tiles have a massive influence on the wall and floor interior trends.
Smooth, sizable hexagonal terracotta tiles do not overcrowd your busy bathroom and add a rustic charm that combines eclectic styles. For example, you can say that the 2020 Hexagon Tile style resurrects the traditional hexagon pattern in a more modern way.
Penny Rounds Tile
Tiles in the shower may sound as original as spring florals, but like any good floral print, the pipe's wow factor is down to the one you prefer. I tell you, do not be square! The penny tile is a smaller alternative that comes in a hexagonal or circular shape that will allow you to create a visible difference in your bathroom, kitchen, or other space in your house.
Penny tiles are often found in historic homes, but at most modern coffee shops and heated bars, we also begin to see them. They add a lovely elegance. These are incredibly durable and are therefore easy to maintain in even the wettest environments, like any suitable tile.
Fish Scale
Fish scale tiles are widely used in the bathroom, kitchen, and even walls outside. They offer a kind of unusual look other types of floorings do not seem to be able to cope with.
Pebble
Pebble tiles are famous for floors as the river stones are picked by hand to ensure a constant height and are very comfortable for walking on. Everyday people with pebble tile stone floors love the pebbles on their bare feet and say they feel like a massage.
There are many types of pebble tiles available, including natural pebble tiles, glazed tiles, mini, sliced tiles, and even flat mosaic tiles. All these types are ideal for use in a bathroom or shower pan. Yet some glazed with a shiny wet feel would not be dangerous when they are very slippery.
Basketweave
Basketweave tiles can add a sense of movement to any design and are a great choice if you go for a classic, Greek or Mediterranean style. Different shades of white basketweave marble tile can express absolute chic visual appeal.
It uses square and rectangular tiles installed in a manner that resembles a woven basket texture. This design looks challenging to install, but it is often offered in sheets as a mosaic tile.
Square
Various sizes of tiles create a particular aesthetic and influence how you feel in a room. Large-format tiles, which are at least 11-17 inches wide or long, are becoming popular with walls and floors.
Square tiles will offer typical homes a natural sense of elegance. Very few grout lines are available to make every space more spacious and clean. This is why by laying large square tiles on the bathroom walls, you can give it a more royal feel and make it more elegant.
Diamond
A common alternative for mosaics is the diamond-shaped tile. Naturally, diamond tiles can be piled together to fill any room and deliver limitless, exclusive style choices.
Broad diamond tile patterns like the cube pattern, the star pattern, or the chevron pattern have been used throughout history.
Herringbone
In all facets of design, Herringbone is a classic pattern. Often, they are used in interior design. They can be found in nearly any design element – a rug, favorite pillow throw, wood flooring, curtains, and our ideal tile.
If you are working on a kitchen backsplash or a bathroom floor, herringbone tile gives every style a timeless character.
Meta Description: Tile sizes and shapes have changed significantly over the years; for example, hexagon tiles in 2020 have a unique size than any other tiles.
---
More to Read:
comments powered by

Disqus