What to look for when shopping for a home security system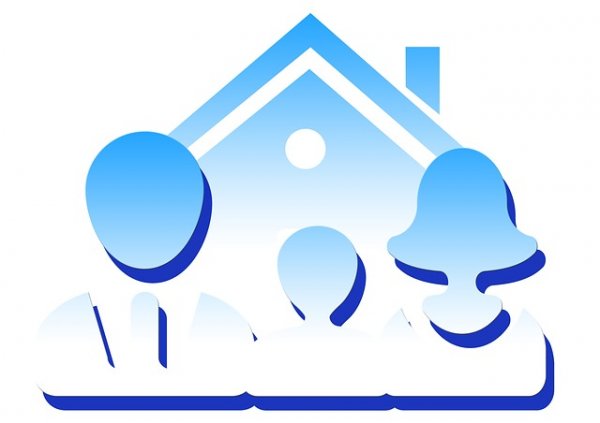 In today's marketplace of home security systems, each business has its own niche qualities that are intended to help make it stand out from the crowd. There is a broad assortment of security systems to choose from, each with a unique twist or angle to help persuade into their services; however, when distinguishing the essential components, consider the three most significant merits:
Monitoring: the means by which the alarm system analyzes which category of issue (e.g., fire, burglary, carbon monoxide, etc.) is warranted to communicate with the service's monitoring center.
Installation: the quality of technology and placement-method used to install the home security system,
Automation abilities: the means by which the alarm system can transfer services through its users (e.g., turning on and off lights, video camera navigation, etc.)
Finding the home security system that provides each of these qualities dependably and seamlessly, such as what ADT Plans provide for their customers, is at tasking choir that requires comprehensive consumer-based research.
Monitoring
Peace of mind and home security go hand-in-hand. Confidence that your alarm's services will be able to properly and promptly, offer dependable communication to your monitoring center in the case of an emergency 24 hours a day is vital to your mental well-being. Consider three ways monitoring centers receive information, and decipher which service best suits you and your home:
Landline: Your system will notify you through a landline connection in the case of a notified emergency. Often times, this is easiest way to reach you as your entire home is alerted. However, it can also be of risk regarding how a possible intruder might interpret a phone call.
Cellular: Your system's monitoring center alerts you through your cellular uplink. For many home security system customers, this is a dependable choice considering the risk of landlines failing in the case of an emergency situation.
Broadband:
The quickest alternative for monitoring centers to notify you. It is less expensive than a landline connection; however, it's not as reliable as a cellular connection.
Installation
A professionally installed home security system is more expensive than a DIY (do it yourself) installation; however, hiring a professional is the more calculated alternative, being as they are more equipped of understanding where and how to place each alarm detectors and making sure they are installed properly/connected with the service's monitoring center. Another advantage of hiring a professional is that they can consult with you about certain situations, what to do and where to go in the case of an emergency situation.
Automation
When you're away from home or have family and loved one's home when you're away, having a dependable home automation system is key to your peace of mind and overall wellbeing of your household. With state-of-the-art home automation management, you can: remotely view on specific areas in your house through the Internet on your computer, tablet or smartphone; turn the thermostat up, down or off; open and close doors (e.g., front gate, garage, etc.); and a host of other customizable options.
Image: https://pixabay.com/en/family-heart-father-forward-247300/
---
More to Read:
comments powered by

Disqus