Why Ulster County is a Great Place to Move To
Have you been toying with the thought that it may be time to move to a new location? Have you had your sights set on Ulster County, New York and still aren't quite sure if it would be the right place for you? This county is made up of more than 180,000 residents and has a rich and intriguing history. Located in the mid-Hudson Region, found in the Hudson Valley, it is also an area that is filled with stunning natural scenery and beauty. So, is Ulster County the best place for you? Here's a look at some of the top reasons to move to the area.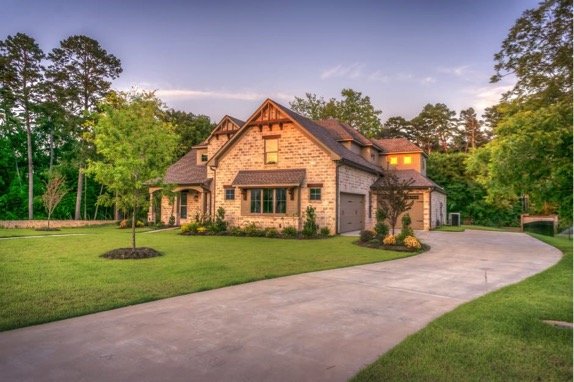 A Small-Town Feel That's Not Far From the City
Where Ulster County really excels is in offering its residents that special small-town feel within close proximately to a major city. Ulster County is located less than 90 minutes from mid-town Manhattan, which means you can be right in the middle of the hustle and bustle after a short commute. At the same time Ulster County offers more than 250,000 acres worth of are to explore and enjoy adventure in.
Stand-out features include 12 golf courses, 350 miles worth of trails, 35 peaks, a chance to explore the historic Hudson, biking and hiking trails, wind surfing, kayaking, cross-country skiing, snowshoeing, horseback riding, and so much more. For those who enjoy the outdoors, this is a four-season place to live, meaning you'll find things to do and explore all year round.
Shopping and Dining Await
While the outdoor activities are obviously a big draw for people, so are the shopping and dining options available in the county. You'll find everything from the large department stores and big box stores, to antiques, and quaint little boutiques. There's absolutely no need to travel outside the country for your shopping needs.
And as for dining, the great news is that some of the most well-known and up-and-coming chefs hail from Ulster County. This is in large part due to the robust agriculture and farming industry in the region.
No Time to Spare
Now as for the housing market in Ulster County, it is definitely a seller's market right now. What this means is that there isn't a whole lot of available inventory, so when you do find something you like it's best to jump on it right away. With that said it can be very helpful to work with a local realtor such as Murphy Realty - Ulster County who will be aware of all the latest listings that fit your criteria. A realtor will also be able to answer questions you may have about Ulster County and particular areas/neighborhoods.
As for the type of housing you'll find in Ulster County, expect to see a real mix of options. What this means is that you can find something in a large variety of price points.
Ready to Take the Plunge
It's always a good idea to do a little research on an area you are thinking of relocating to, but when it's a place such as Ulster County that offers so many benefits and positives, it may be time to just take the plunge.
comments powered by

Disqus