Furniture: The Average Lifespans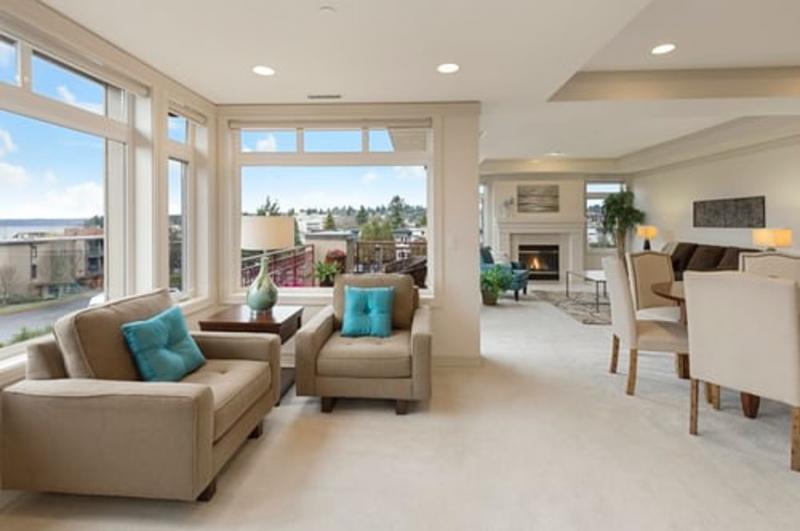 People are aware of how soon their food expires, but most do not often consider expiration dates for their home furnishings. Replacing or redecorating furniture comes with significant expenses, and it is not something you do not want to re-do often. So, it is just reasonable to know the life expectancy of your furnishings. However, the furniture expiration date is not as precise as your groceries, but it is good news because they have, too!
No matter how good your furniture's, every piece has a lifespan. You should know how long it is for every piece if you consider your furnishings as investments. Although it depends on how often you should get furniture repairs, furnishings will last depending on different factors. It includes the quality of materials used in your purchases and how you used it from time to time. However, to give you an idea, here's a list of regular household items in your home and their average lifespans.
Average Lifespan of Common Furniture
Fabric Furniture
A high-quality fabric sofa has a lifespan of seven to fifteen years. Fabrics with human-made fibres, such as nylon, olefin, and polyester, must be woven together to last longer. Furniture made with cotton, linen, or wool has a shorter lifespan. To know more about the sofa's durability, look for the numbers of double rubs. A legit sofa must have a sofa label, and the standard rating for heavy-duty materials is 15,000 double rubs.
Leather Furniture
Leather furniture does not wear quickly compared to fabric. However, the durability of the leather is dependable on the animal hide it came from.
Full-grain leather is the most durable. It can last more than 30 years, five times or so longer than fabric. Full-grain leather is usually made from cowhides, while split-grain leather and bonded leather are made from leftover by-products, resulting in low costs and lower quality.
Commercial Furniture
Commercial furniture can last almost a decade. However, it still depends on how and where you use it. Manufacturers often give warranties for 3 to 10 years. Most commercial-grade furniture is sold in bulk, resulting in a much lower price.
Commercial furniture best suits offices and hotels, more than homes. Some may recommend this for businesses because it can withstand the continuous usage of employees. This furniture type requires low maintenance, and you can easily wipe off dirt and stains using a damp cloth. Usually, a piece of well-maintained commercial furniture maintains its form and function for several years. You can easily do furniture repairs with the help of professionals if your industrial furniture gets weary.
Wood Furniture
High-quality wood furniture can easily last for up to 15 years. Some may even last long enough for it to be a family heirloom. When you choose to invest in wooden furnishings, go for hardwood. It has different varieties and styles, such as cherry, alder, balsa, beech, maple, oak, walnut, acacia, or teak. On the other hand, pine, redwood, yew, spruce, etc. are classified as softwoods. You can also have quality furniture with softwoods, but minor impacts could scratch and dent it.
Take notice of veneers if you are looking for robust quality furniture. Hardwood, together with veneers, produce extraordinary furniture.
Now that you know that every piece of furniture has an expiration date or shelf life, it is time to invest wisely on your next purchases. Besides, century-old furniture will cost more in the future. It is undeniable that there are stylish people out there who are always looking out to buy antiques, hardwoods, and beautiful grain leather furniture!
Author bio: Reba Webb is a freelance writer. Apart from writing quality articles on various niches, she likes to read & write fiction. More than anything, she loves to spend her time with her family, explaining technologies to the elders.
comments powered by

Disqus