Things to Know about Kitchen & Bath Remodelers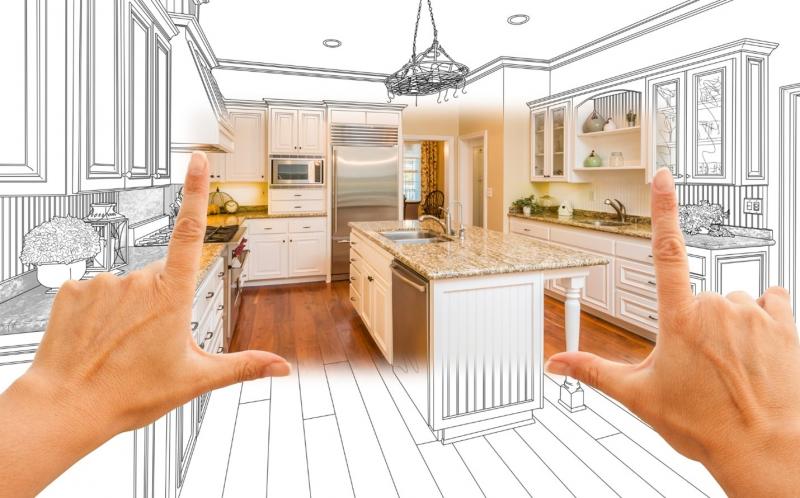 Many magazines and videos on the internet have reported the ROI of bathroom and kitchen remodeling. In the report of Remodeling 2015 Value vs. Cost, it's found out on average that homeowners may spend about $16,000 or more on an average renovation and can get up to 70% earnings when they decide to sell, and this is for midrange for bathrooms.
For kitchens, the value can be more than $50,000 because of the high-end appliances and cabinets. But the expected recouped money can be $38,500 when they sell. All of the figures for kitchen and bath remodeling are just average, and those may not reflect the value of your property. It could be worth more or less depending on several figures. However, the point is that when you do renovations, you can enjoy all the benefits while getting a return on investments when you sell simultaneously.
Benefits of Kitchen Renovations
Increase your House's Value
The renovation industry is earning a lot because so many owners wanted to improve their cooking and prepare food. It's no surprise that the kitchen Remodelers are getting several calls a day and have a thriving industry of about $300 billion annually.
When you get the right contractors, you can expect your new kitchen to be an asset. Potential buyers will very much appreciate the proper placement of countertops, cabinets, appliances, and cookware, and the more you're getting offers, the higher you can name the price. A yield of 70% to 100% can be the expected returns if you do things right. Read more about payoffs for renovations in this link here.
More Happiness at Home
When it comes to expansive kitchen projects, lots of house occupants may forget what drove them to do a renovation project in the first place, and this is happiness. If you plan to live in the property for five years or longer, it's essential that you're happy with the overall look and arrangement of your kitchen.
This area will be one of your most-used places as this is where the family can talk about while cooking steaks or planning for lunch. Make the colors desirable and ensure that everyone is happy with the outcome. The smallest details can be incorporated into a single theme when you know the right remodelers in your area.
Updated Kitchen
Many people spend their time eating, cooking, and cleaning dishes, but they do so with older appliances. Learn more about kitchen appliances here: https://www.hgtv.ca/kitchens/photos/kitchen-appliances-splurge-and-save-1930029/. It's no surprise that many of them invest in high-tech cookware, dishwashers, and ovens that will improve the flavors of their roasted chicken and make them an efficient cook.
With new cooking ranges, many moms are starting to discover more of their cooking skills, and larger sinks can prevent water spills on the floor. For others, it's not even a requirement to get new appliances. They know that they can improve the overall ambiance with the help of vibrant colors and fresh paint.
Reasons to Undergo a Bath Remodel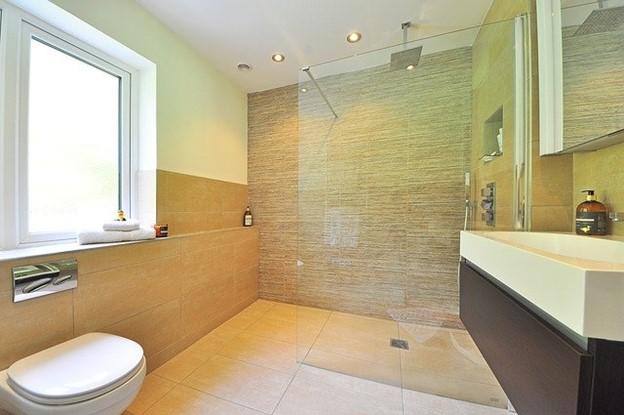 Get More Spaces
You may not like the current layout of your bathroom, and you want to change everything, especially if a lot of people are using it. There's a huge possibility that you may want to change something or want to make extra space for closets, counters, or cabinets.
For others, they can utilize the cabinets to store their towels, laundry, racks, razors, combs, and toothbrushes. For children's safety, cabinets may also be used to hide electrical outlets where hairdryers are plugged.
A New Place to Relax
Many homeowners prefer to recreate their spa experience without the need to go into a spa center. They can transform their baths with the right contractors by adding Jacuzzis, rainfall showers, stones, bamboos, and other amenities that will recreate the spas' atmosphere. Even just a simple change in the system, like the upgrade of your exhaust fans to quieter models, can turn your washroom into a peaceful place.
You Can Add Personal Touches
Renovation projects are excellent chances to show your taste and personal style. You can go with modern, classic, vintage, or rustic designs that say something about your personality. Adding pieces, wallpaper, storage, sinks, and cabinets will add charm to your area. Faucets and sinks are now coming in different finishes, sizes, and forms to cater to clients' preferences.
---
More to Read:
comments powered by

Disqus